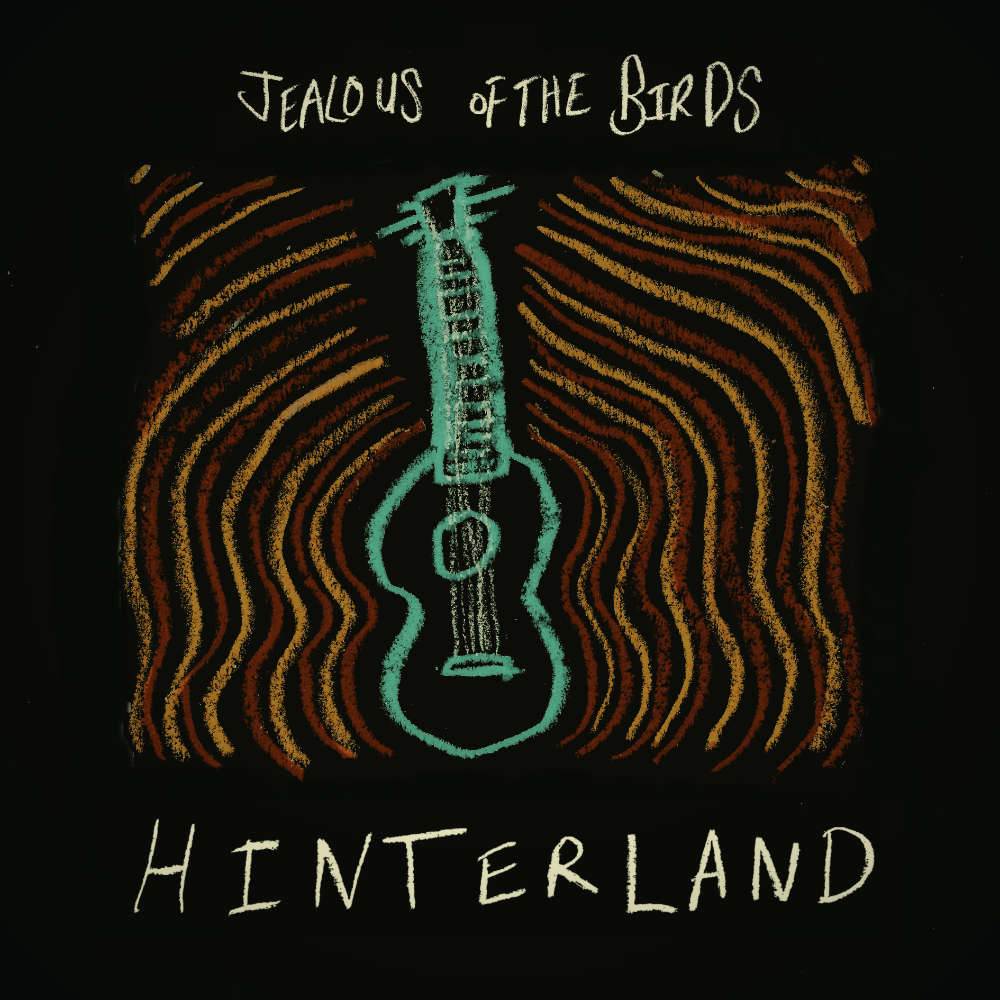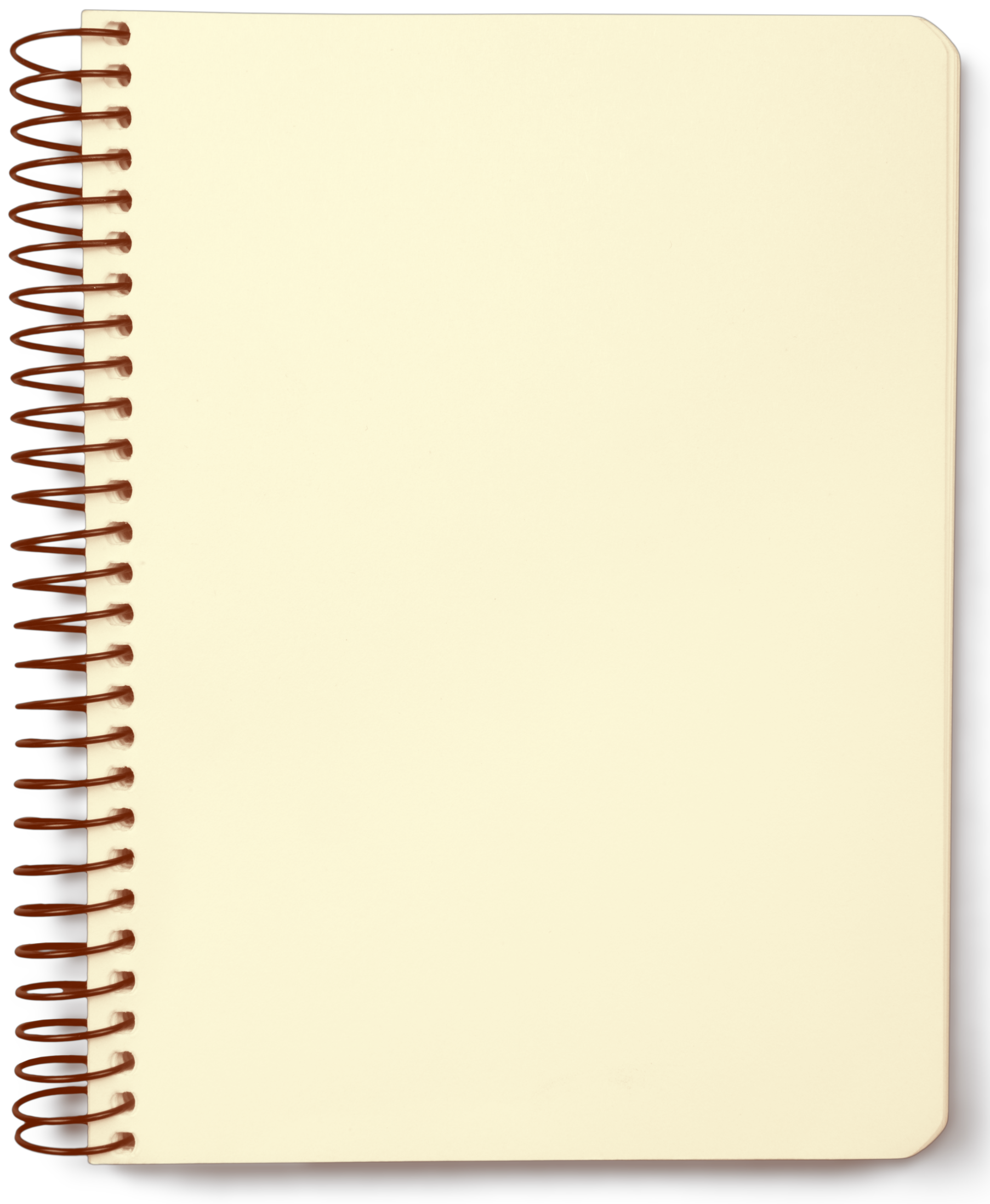 I've stung like the nettles that line the backyard
and feigned things were easy when in fact they were hard.
Been burned before, but I hide where I'm charred.
I'm a red fox in the snow and I'll run.

It's rained for five days and the starlings alight
on the buddleia when it's coming on night.
You play piano and I sit down to write.
We're ponies in a field of barbed wire.

You,
you are alive.

I've weighed up the options, considered the roads
that might bring me to where I'm longing to go.
Keep treating this life like I'm cracking morse code.
I'm a field mouse in the grass, so hushed.

You,
you are alive.
You,
you are alive.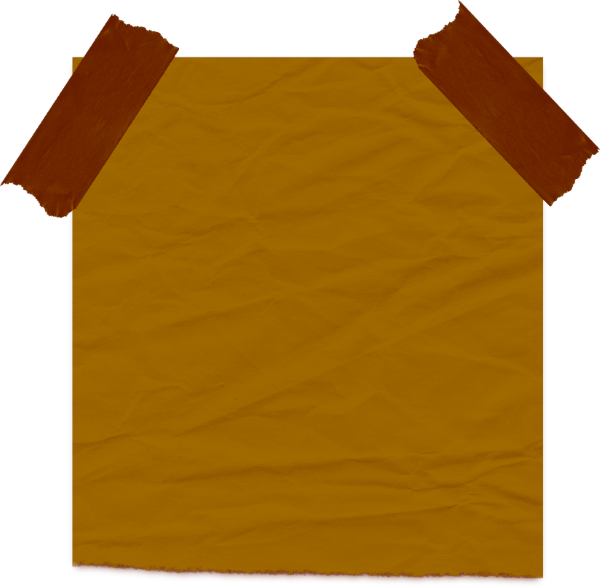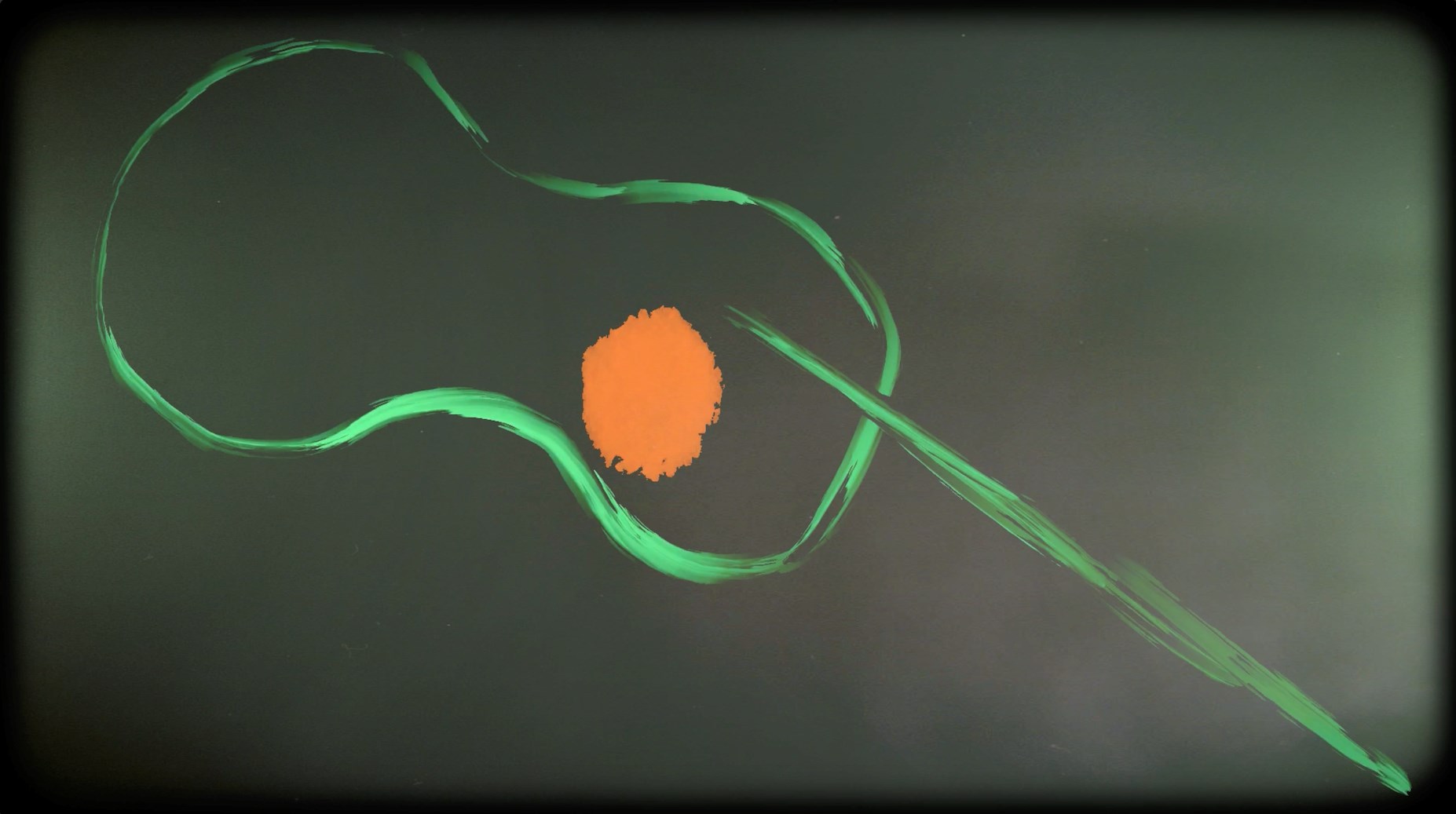 Mailing List
SUBSCRIBE & FOLLOW TO GET THE LATEST
UPDATES FROM JEALOUS OF THE BIRDS!